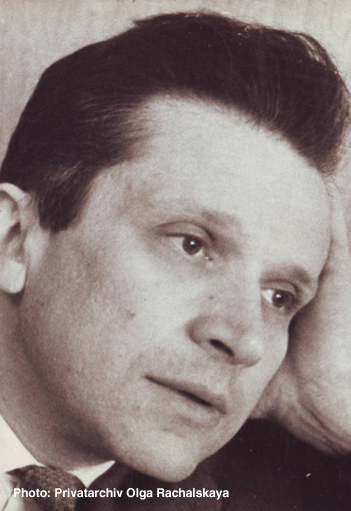 Mieczysław Weinberg (1919 - 1996)
Mieczysław Weinberg was born in Warsaw, where his father was a composer and musical director at a Jewish theatre. As a Jew Weinberg was forced to flee from his native Poland after the German attack in 1939; he found refuge in the Soviet Union and studied composition in Minsk with Vassily Zolotaryov, a disciple of Balakirev and Rimsky-Korsakov. With the support of Shostakovich he was eventually able to settle in Moscow, and was saved from Stalin's persecution and arrest in 1953 by the Shostakovich's intervention and by Stalin's timely death. He was a close friend of both Shostakovich and Myaskowsky.
Music
Weinberg was a prolific composer, writing in a style akin to that of Myaskowsky and Bartók; however, he was not always given the support and performances he deserved. His orchestral works include 25 symphonies, some with soloists or chorus, as well as symphonic poems. There are concertos for cello, for violin, for trumpet and for flute. His chamber music includes four viola sonatas, four cello sonatas, two violin sonatas, and 17 string quartets.