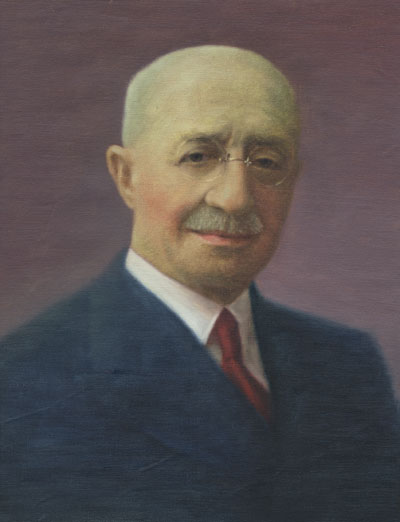 Francesco Cilea (1866 - 1950)
Francesco Cilea was trained at the Naples Conservatory and won his principal reputation with the opera Adriana Lecouvreur in 1902. He had a career as a teacher in Florence, in Palermo, and finally in the Conservatory in Naples, a position he retained until he retired in 1936.
Operas
Cilea's opera Adriana Lecouvreur has a libretto based on the play by the French writers Scribe and Legouvé, with a plot concerning the stage actress Adriana Lecouvreur and her lover Maurizio, Count of Saxony, and ending in her death. The best-known arias from the opera are for the soprano Adriana: 'Io son' l'umile ancella' ('I am the humble handmaid'), in which she expresses her humility as an interpreter of the words of Corneille, and her tragically ironic 'Poveri fiori' ('Poor flowers'), as she receives from Maurizio the flowers that she had given him, now withered, and poisoned by her rival. His opera L'arlesiana, based, like Bizet's L'Arlésienne, on the work of Alphonse Daudet, includes the very popular tenor aria 'È la solita storia del pastore' ('It is the old story of the shepherd').