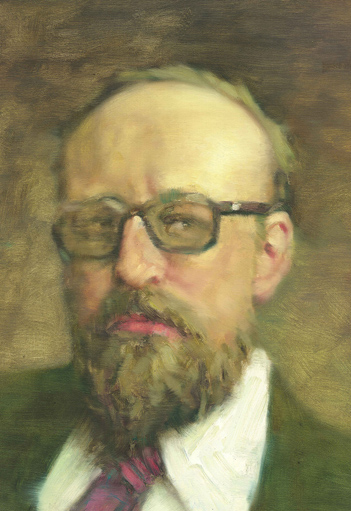 Krzysztof Penderecki (1933 - 2020)
Penderecki occupies an important position in the music of his native Poland and had also established an international reputation. His earlier, more experimental, musical language was later subtly modified by his return to earlier traditions as a source of inspiration.
Orchestral Music
Penderecki's orchestral compositions include two concertos for violin, a Viola Concerto, two concertos for cello, eight symphonies, sinfoniettas and his Threnody on the Victims of Hiroshima for 52 strings. His Flute Concerto makes characteristic use of the solo instrument in textures of great clarity.
Vocal and Choral Music
The best-known composition by Penderecki is his Passio et mors domini nostri Jesu Christi secundum Lucam (St Luke Passion), completed in 1965. This was followed in 1971 by Utrenia, a choral work that deals with the events following the Crucifixion, drawing inspiration from the Orthodox liturgy. The sufferings of Poland are reflected in A Polish Requiem, and his Symphony No. 7 'Seven Gates of Jerusalem' was written in response to a commission to mark the third millennium celebration of the foundation of the city of David.
Chamber Music
Penderecki wrote relatively little chamber music. However, compositions for smaller ensembles range in date from the start of his career until his death, reflecting the changes his style of writing had undergone.