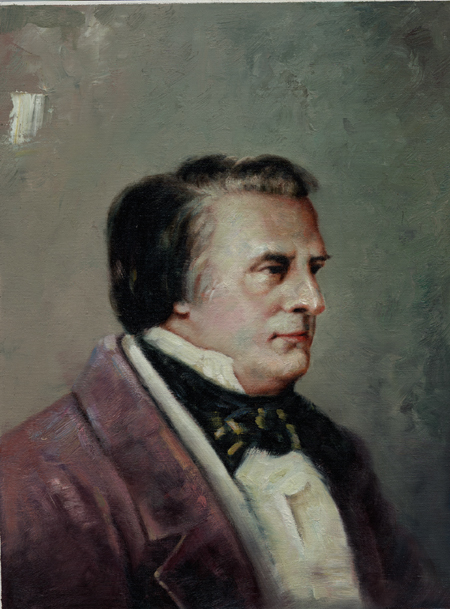 Franz Paul Lachner (1803 - 1890)
A friend of Schubert in Vienna in the early years of the 19th century, Franz Lachner outlived him by more than 60 years. Much of Lachner's career was in Munich as general music director, a position from which he was eventually displaced by Wagner.
Orchestral Music
Franz Lachner completed eight symphonies, the first written in 1828, the year of Schubert's death, and the last in 1851. His orchestral music also includes a number of suites, two harp concertos and a Flute Concerto, reflecting a technically assured style developed among his early contemporaries in Vienna and influenced by Mendelssohn, Spohr and others.
Chamber Music
Chamber music by Franz Lachner includes six string quartets and a notable Septet in E flat major written in 1824 and scored for flute, clarinet, horn, violin, viola, cello and double bass.