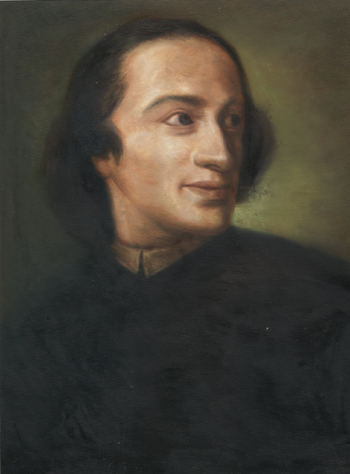 Giuseppe Tartini (1692 - 1770)
The Italian violinist and composer Tartini made an important contribution to the development of acoustic theory and of the virtuoso violin concerto and solo repertoire. His career centred largely on Padua, where he won international respect also as a teacher (after earlier amatory adventures had necessitated temporary residence elsewhere).
Orchestral Music
Tartini wrote a large number of concertos for the violin, many of them published in his lifetime.
Chamber Music
The best known of Tartini's many violin sonatas is that known as the 'Devil's Trill', the result, it was said, of a dream in which the Devil himself played the work. Tartini's technical ability is demonstrated in L'arte del arco ('The Art of the Bow'), 38 variations on a theme by Corelli. In common with other instrumental composers of the period, he also added to the repertoire of the trio sonata.