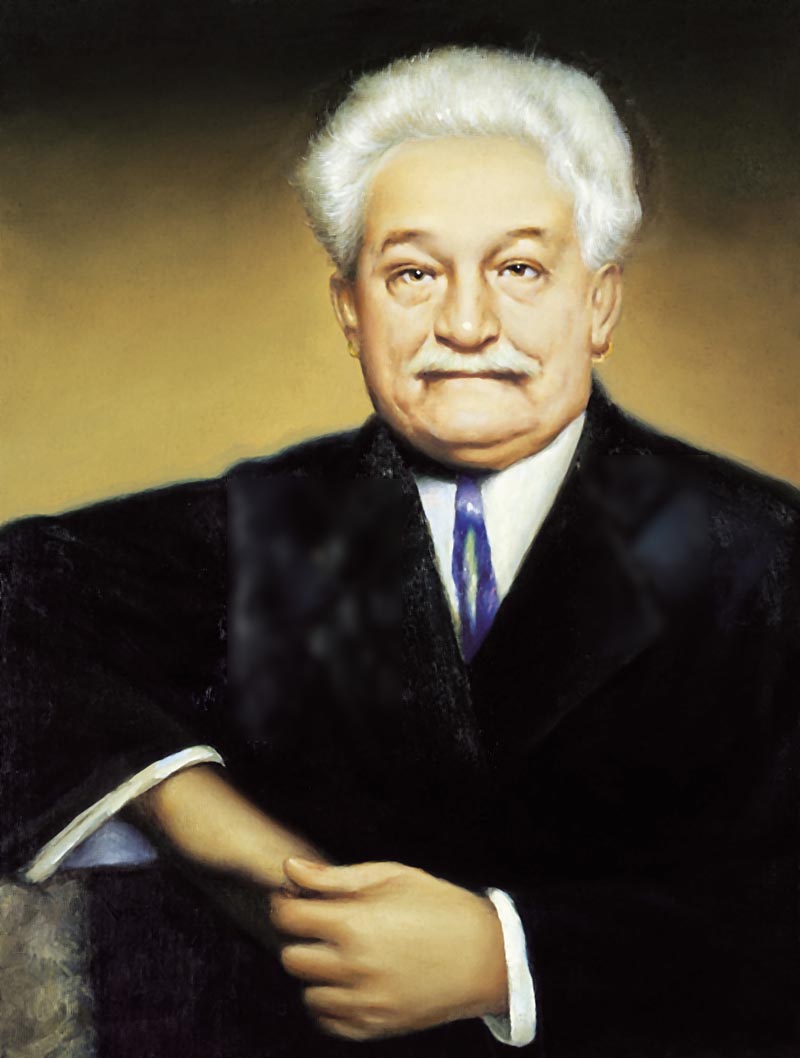 Leoš Janáček (1854 - 1928)
It was relatively late in life that the Moravian composer Janáček won more than local recognition. He made his early career in the capital of his native province, Brno, coupling an interest in regional folk-music with a study of speech intonations, echoed in his instrumental as well as vocal writing. His opera Jenůfa was first staged in Brno in 1904, but it was the performance in Prague in 1915 that brought the work of the composer a much wider public. The seven operas that followed have formed a very idiosyncratic part of current operatic repertoire, culminating in From the House of the Dead, completed in 1928, the year of Janáček's death, and based on the novel by Dostoevsky.
Orchestral Music
The best known of Janáček's music for orchestra is the Sinfonietta, derived from an original festival piece of 1926. To this may be added the rhapsody based on the work of Gogol Taras Bulba and the Lachian Dances, based on folk-dances.
Vocal Music
Janáček made a significant contribution to choral music in settings of Latin sacred texts and of texts in his own language, particularly for his Moravian Teachers Choir; these works range from folk-based choruses to more complex choral compositions of contemporary significance.
Chamber Music
Janáček's two string quartets are highly individual in character. The first, based on Tolstoy's story The Kreutzer Sonata introduces marital strife into the recital hall, while the second, Intimate Letters, is more autobiographical in its descriptive content. There are works for violin and piano, cello and piano, and a Capriccio of curious instrumentation – for piano left hand, flute and piccolo, two trumpets, three trombones and tenor tuba.
Keyboard Music
Janáček is equally reliant on speech intonations and often on a programmatic element in his pieces for piano and for organ. Here he shows originality similar to his writing for other instruments.