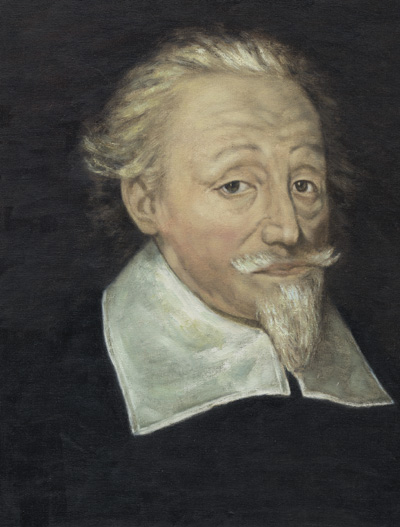 Heinrich Schütz (1585 - 1672)
Schütz was the most important German composer of his generation, a pupil of Giovanni Gabrieli in Venice and later of Monteverdi. He belonged to the court musical establishment of Landgrave Moritz of Hessen-Kassel, later entering the service of the Electors of Saxony in Dresden, employment interrupted briefly by work for the King of Denmark. Schütz lived at a period of great difficulty and with other musicians suffered from the effects of the Thirty Years War, in which Saxony finally became involved.
Church Music
Schütz wrote a very large amount of church music, Cantiones sacrae and Symphoniae sacrae, the scale of which largely depended on the economic situation of the Dresden court chapel. His Christmas Oratorio exists in more than one version, and he also wrote three settings of the Passion, according to the Gospels of St Matthew, St Luke and St John, and a setting of the Seven Last Words. The church music of Schütz includes settings in German and in Latin.
Secular Vocal Music
Schütz published his first set of Italian madrigals while he was studying in Venice with Gabrieli.