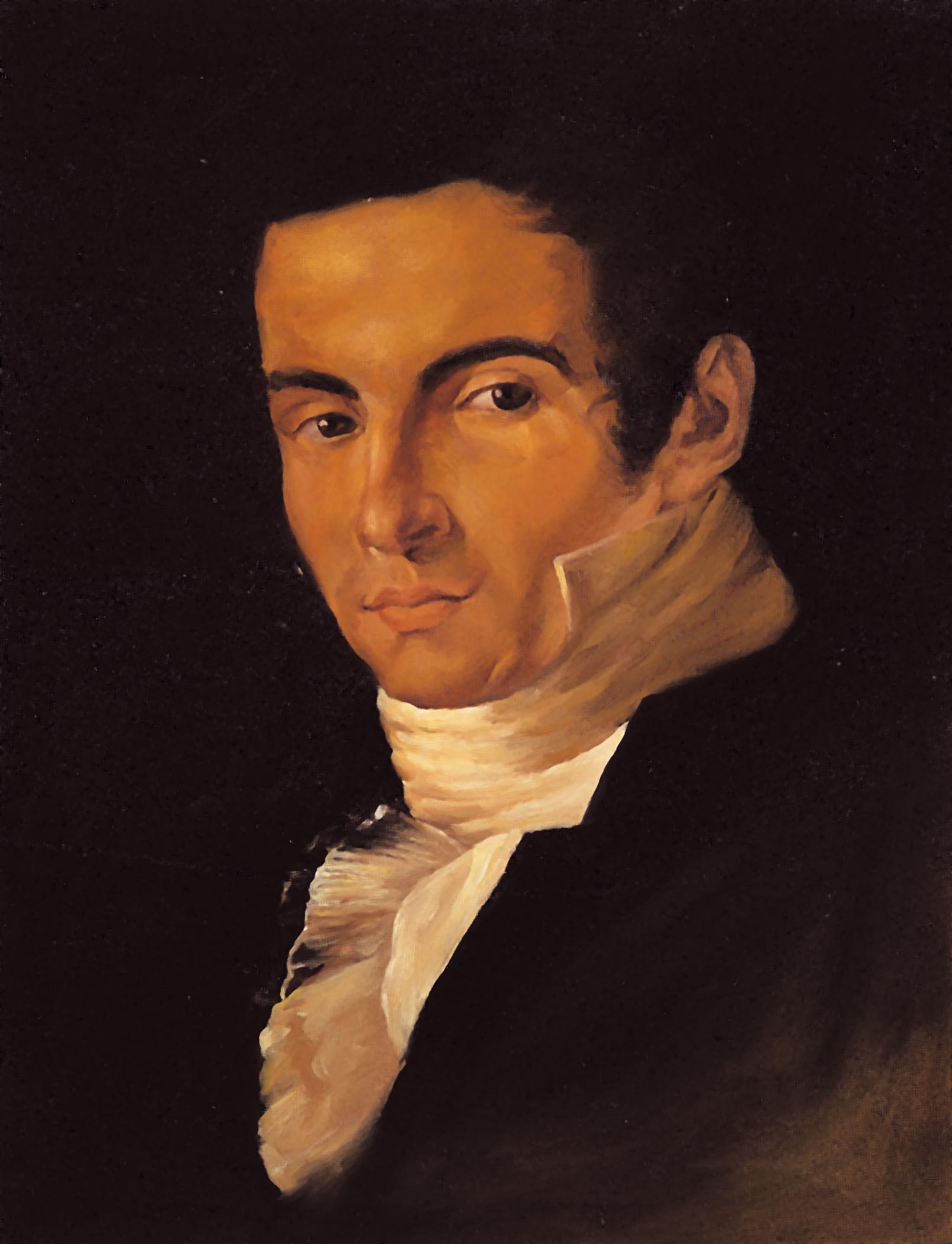 Vincenzo Bellini (1801 - 1835)
Vincenzo Bellini was one of the most important composers of Italian opera in the earlier years of the 19th century. He died in Paris in 1835 at the height of his success. Bellini's influence was not confined to opera and Chopin owes much to him, particularly in his handling of melody.
Operas
Bellini's first great success was in 1827 when Il pirata was staged at La Scala, Milan. The six further operas that he wrote include a version of Shakespeare's Romeo and Juliet called I Capuleti e i Montecchi, the famous and complicated La sonnambula produced in Milan in 1831, the demanding opera Norma set in Roman Gaul and staged at La Scala at the end of the same year, and the final work I puritani which was mounted in Paris in 1835.
Orchestral and Vocal Music
Although Bellini is primarily known as a composer of opera, his Oboe Concerto, written early in his career, enjoys some popularity. His songs are seldom far away from the operatic idiom with which he was so familiar.