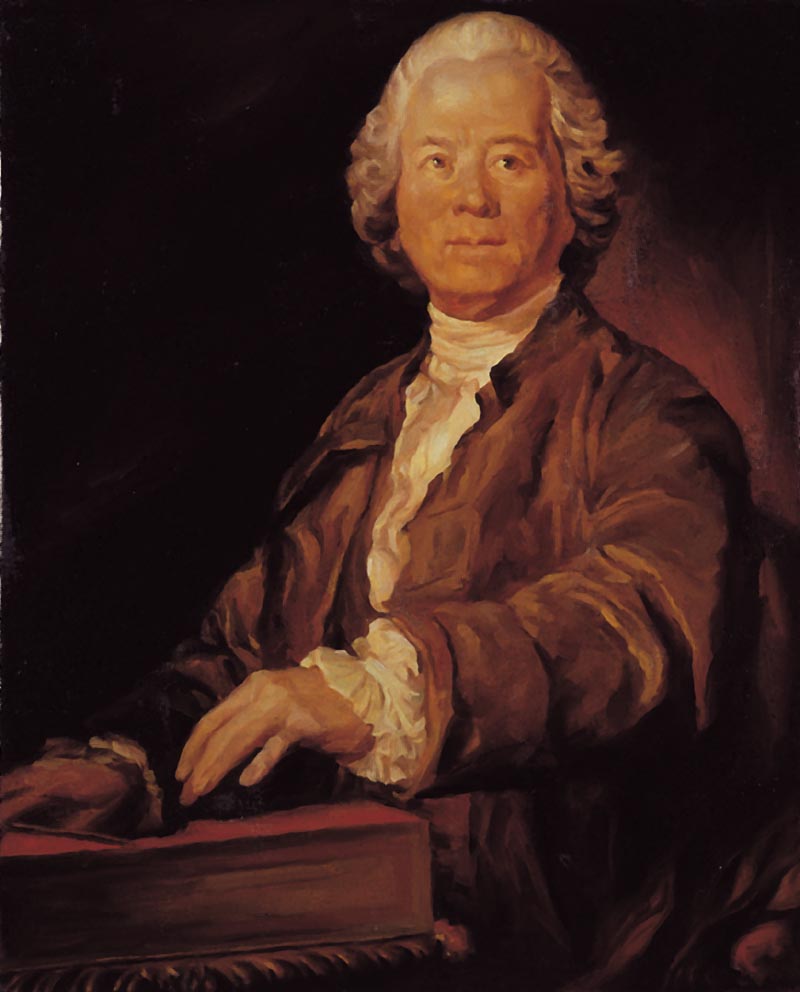 Christoph Willibald Gluck (1714 - 1787)
Opera in Western Europe arose in Italy at the end of the 16th century. The form underwent various changes and reforms, and the name of Gluck is associated with a tendency to greater operatic realism, the drama subsumed in the music, his principles expounded in an introduction to his opera Alceste in 1767. Reform opera, exemplified in the later work of Gluck, represented a reaction against the stylised forms of later Baroque opera. Gluck achieved considerable success in Vienna, Paris and elsewhere in Europe.
Operas
Gluck wrote over 40 operas. Of these Orfeo ed Euridice, staged in Vienna in 1762 in its original Italian version and in Paris in 1774 in a French version, is the best known. It is a treatment of the story of the legendary musician Orpheus and his journey to the Underworld to bring back his beloved Eurydice—an ancient illustration of the power of music. Alceste again involves Greek legend, as do the two tragedies Iphigénie en Aulide and Iphigénie en Tauride, first staged in Paris in 1774 and 1779 respectively.
By far the best known of all excerpts from operas by Gluck is the 'Dance of the Blessed Spirits' from the French version of Orfeo (Orphée et Eurydice), closely rivalled by the aria 'Che farò senza Euridice' from the same opera. The soprano aria 'Divinité du Styx' from Alceste is also popular in recital.
Ballet Music
Gluck was associated with the choreographer and dancer Angiolini. Their first collaboration was on the subject of Don Juan (later used by Mozart in his Don Giovanni), based on the Spanish play by Tirso de Molina.