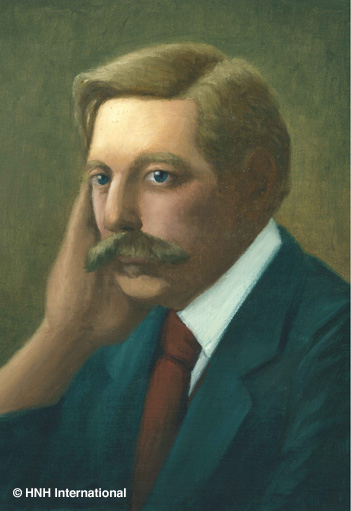 Enrique Granados (1867 - 1916)
Born in Lérida in 1867, Enrique Granados studied the piano and composition in Barcelona and then in Paris, returning to Barcelona in 1889. He won distinction as a pianist and popularity in Spain with his contributions to the zarzuela. He was drowned in the English Channel when the boat on which he was returning home from an American tour by way of Liverpool was torpedoed.
Operas
In addition to a number of zarzuelas, Granados wrote an opera called Goyescas, derived from piano pieces after paintings by Goya. This was first performed at the Metropolitan Opera in New York in 1916. An Intermezzo from the opera, either in orchestral form or as a duet for cello and piano, has proved viable in the concert hall.
Piano Music and Orchestral Arrangements
The 12 Danzas españolas ('Spanish Dances') are immensely effective, both in their original piano version and in various instrumental and orchestral arrangements. The Goyescas of 1911 are more ambitious in their technical requirements. There are further compositions for piano, including six pieces based on popular Spanish songs and seven Valses poeticos.