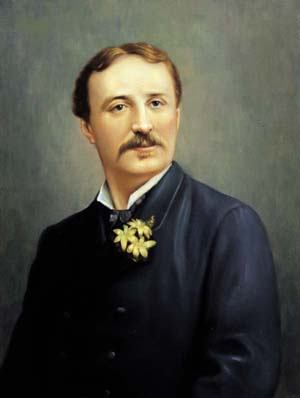 Luigi Denza (1846 - 1922)
A pupil of Mercadante and Serrao at the Naples Conservatory, the Italian conductor and composer Luigi Denza settled in London in 1887.
Songs
Denza is remembered above all for his Neapolitan song Funiculì funiculà, which won the popularity of a folksong. It was presumed to be such by Richard Strauss, who used it in his symphonic poem Aus Italien without due acknowledgement, and by Schoenberg.