Berlin Radio Symphony Orchestra (Rundfunk-Sinfonieorchester Berlin)
The Rundfunk-Sinfonieorchester Berlin (RSB) dates back to the beginnings of music broadcasting in 1923. Since then it has developed its position to become one of Berlin's top orchestras, and ranked in the highest echelon of German radio orchestras.
In September 2017, Vladimir Jurowski became its chief conductor and artistic director. The orchestra's previous chief conductors – including Sergiu Celibidache, Rolf Kleinert, Heinz Rögner, Rafael Frühbeck de Burgos and Marek Janowski – have all helped to create a flexible ensemble. Since its foundation, important composers such as Sergey Prokofiev, Richard Strauss and Igor Stravinsky have conducted the orchestra, as well as young promising conductors such as Alain Altinoglu, Jakub Hrůša, Lahav Shani and Omer Meir Wellber.
For more than 50 years the RSB has been appearing on international stages and at festivals, as well as undertaking regular tours of Asia. The RSB is part of the Rundfunk Orchester und Chöre GmbH Berlin (roc berlin).
For more information visit www.rsb-online.de.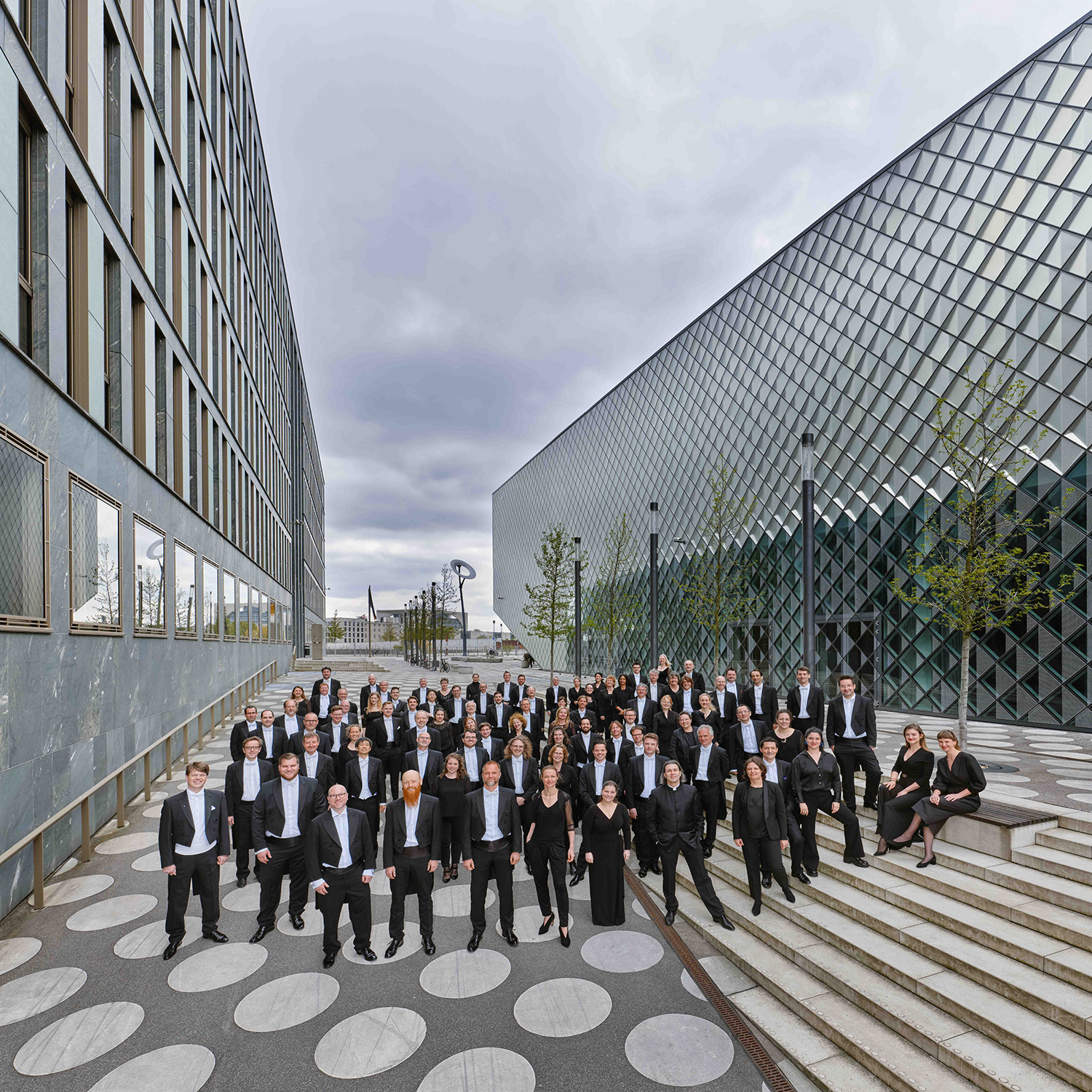 Photo: Molina Visuals