Bamberg Symphony Orchestra
The Bamberg Symphony Orchestra was founded in 1946 by German musicians in exile from the former Prague German Philharmonic Orchestra as well as from Karlovy Vary and Silesia. Under its first principal conductor Joseph Keilberth the ensemble quickly established itself as one of Europe's leading orchestras, having toured the concert halls of the world more than any other German ensemble through 1968 and having been the first German orchestra to tour Asia, Africa, Europe, and the United States after the war.
Keilberth's successors included James Loughran and Horst Stein. A parade of famous conductors has also helped create the orchestra's characteristic sound, including Rudolph Kempe, Hans Knappertsbusch, Clemens Kraus, Eugen Jochum, Georg Solti, and Günther Wand. In more recent years the orchestra has been joined by Christoph von Dohnányi, Christoph Eschenbach, Mariss Jansons, Wolfgang Sawallisch, and Giuseppe Sinopoli.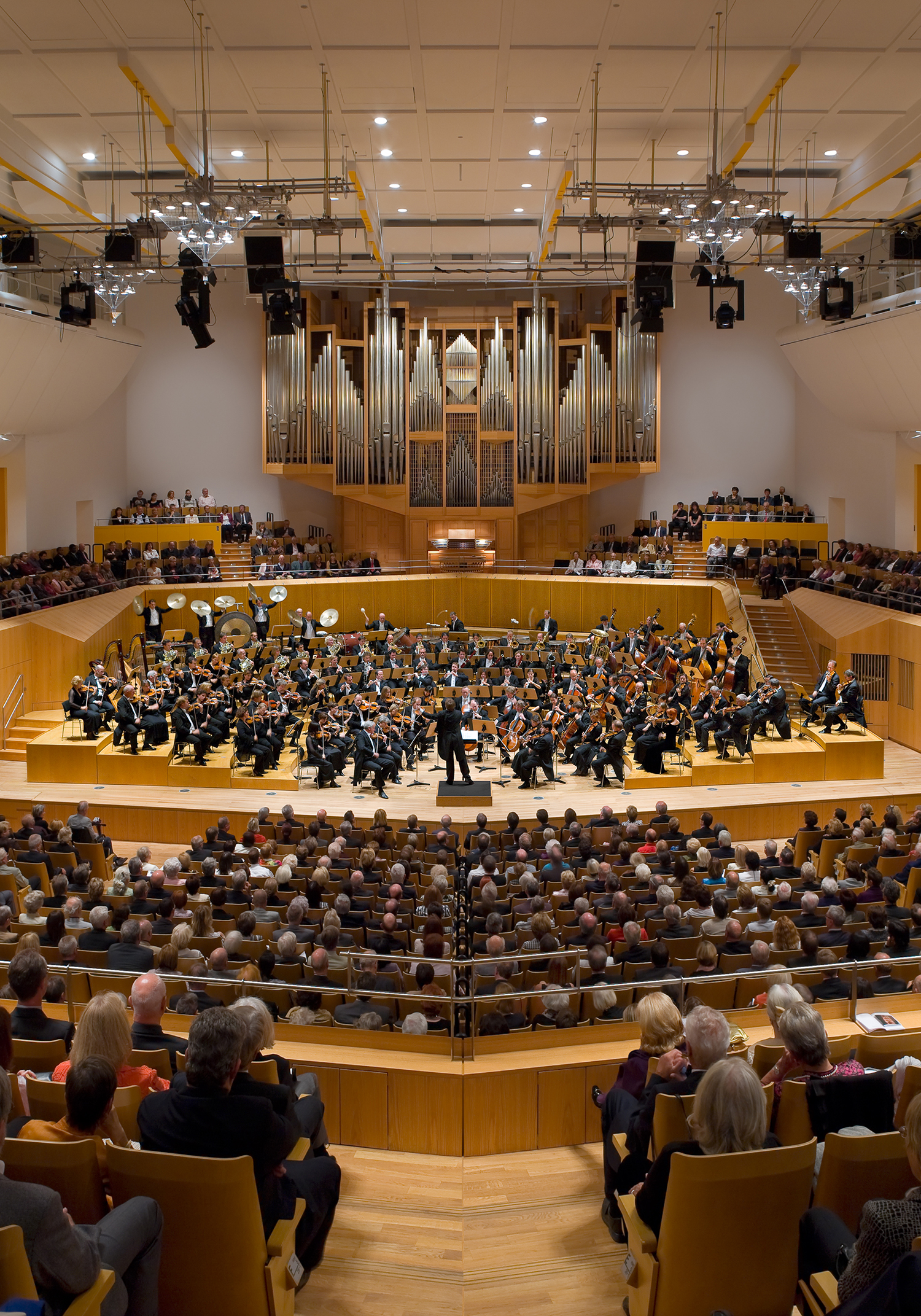 Photo: Peter Eberts