Vienna Symphony Orchestra
As Vienna's cultural ambassador, the Wiener Symphoniker handles the largest part of the symphonic activity that makes up the musical life of the city. The preservation of the traditional, Viennese orchestral sound occupies a central role in the orchestra's many artistic pursuits.
The Wiener Symphoniker is one of Europe's most prestigious ensembles and boasts 128 members. For this reason, the orchestra is very well suited for the great Romantic works that constitute its core repertoire. The Vienna Musikverein and nearby Konzerthaus are the principal performing venues of the Wiener Symphoniker.
The orchestra has also been in residence at the Bregenzer Festspiele since 1946, where they perform in the two big opera productions at the lake stage and in the festival house as well as several concerts. Since 2006, the orchestra has served as the resident opera orchestra for a whole host of stylistically diverse productions taking place at the Theater an der Wien.
Periodic international tours to the most important music centres round out the extensive portfolio of this traditional Viennese orchestra.
For more information, visit www.wienersymphoniker.at.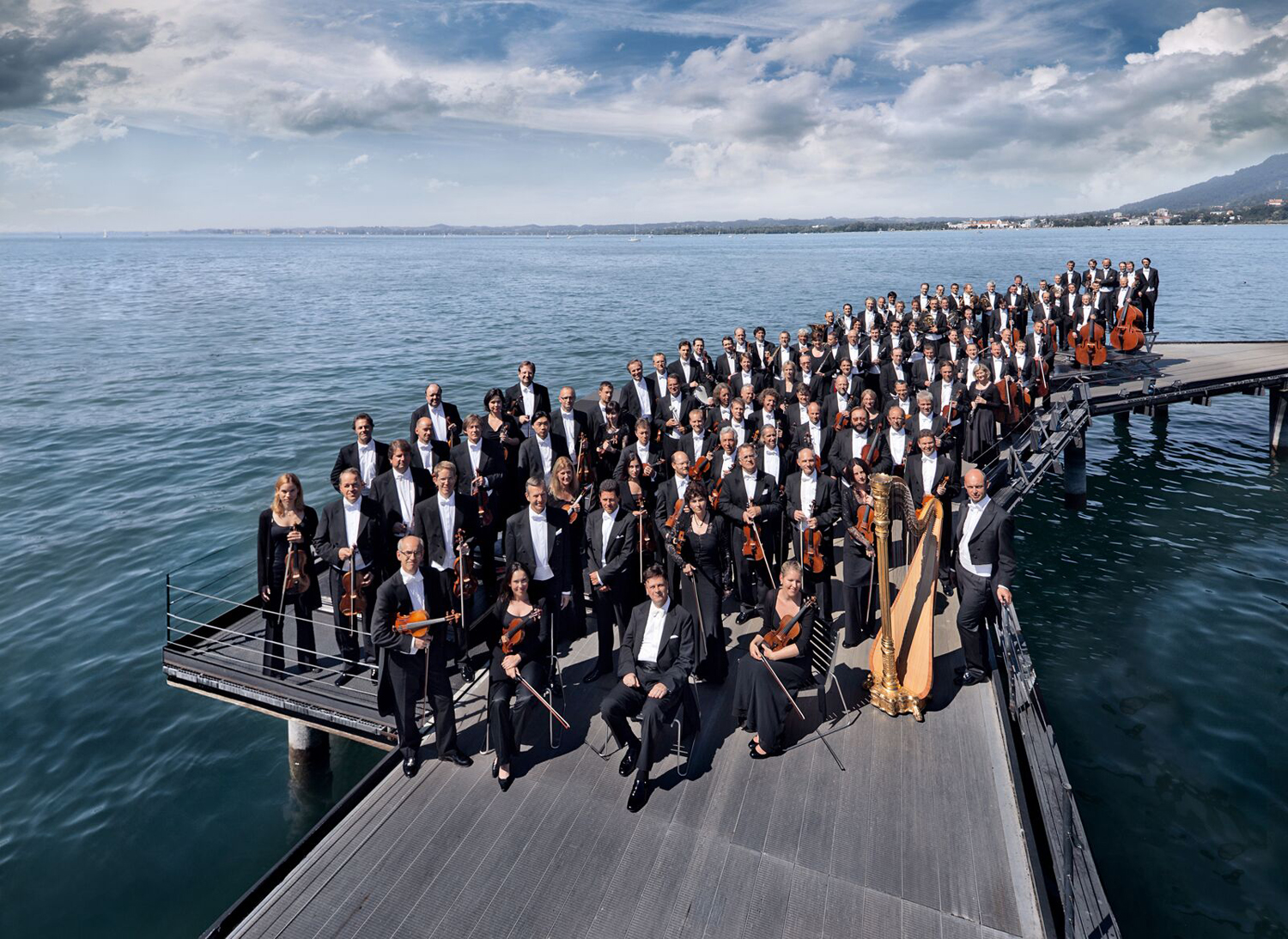 Photo: Andreas Balon